Online Support
(84-24) 36340701
(84-24) 36342625
Hotline: 0968-99-1966
E-mail: minhtrung@chaosenbatbao.vn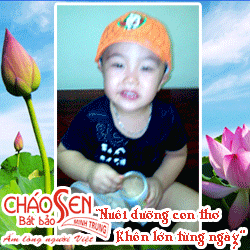 1458
58
Im-Export Trade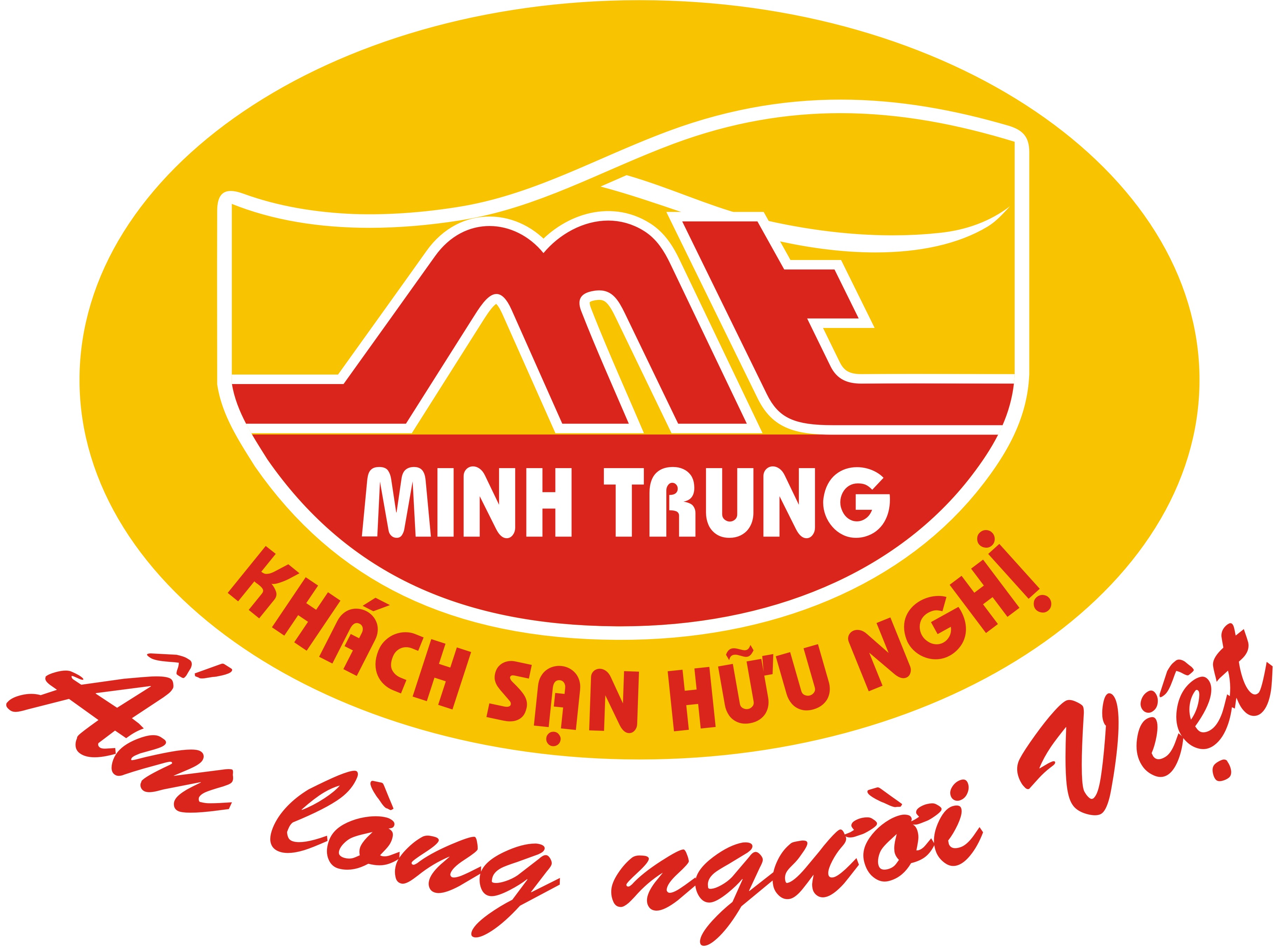 As one of the pioneer companies in the food processing industry in Vietnam today, Minh Trung Co. next business operations are concerned, focus on brand promotion activities, create competitiveness in the consumer market in the country.
Consumer Advice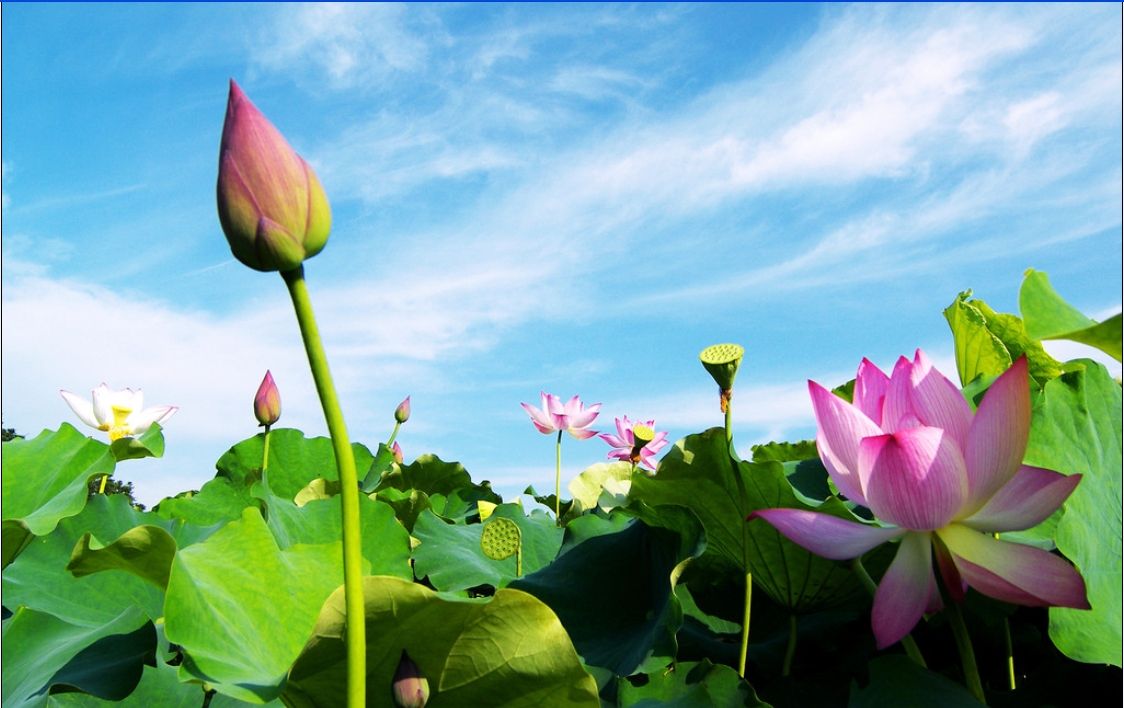 In order to better serve the growing needs of our customers, Minh Trung Co. deployed home delivery service - customer service in Hanoi, HCMC provinces and cities across the country
Online Shopping

Minh Trung Co., Ltd is a reputable company,have huge trust at Vietnam in the field of import and export, food production and processing of agricultural and forestry products after harvest. The company have many of experienced staffs ...