Online Support
(84-24) 36340701
(84-24) 36342625
Hotline: 0968991966
E-mail: marketing@minhtrunggroup.com
Facebook:fb.com/chaosenbatbao.minhtrung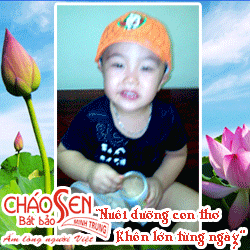 248
54
Im-Export Trade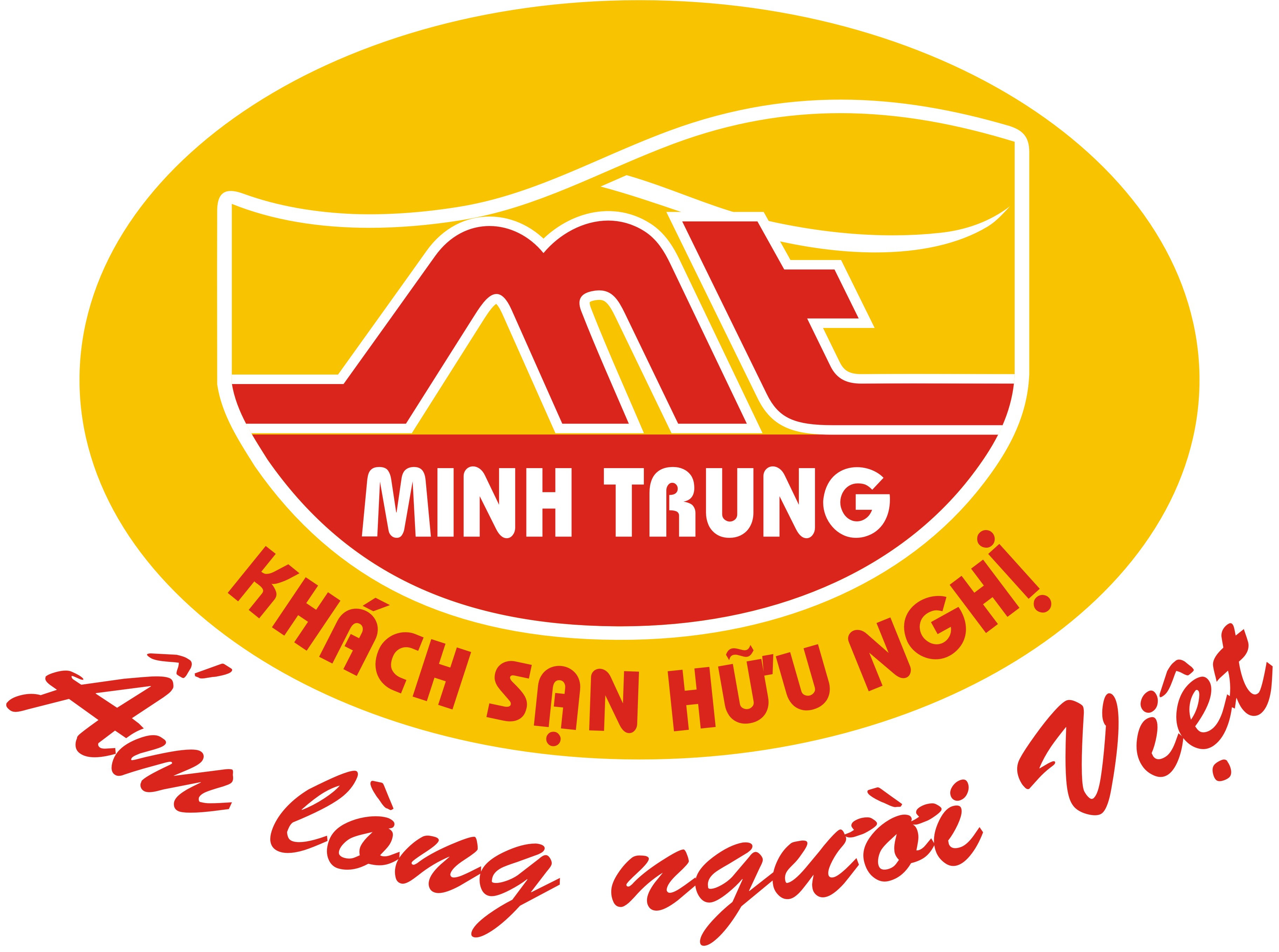 As one of the pioneer companies in the food processing industry in Vietnam today, Minh Trung Co. next business operations are concerned, focus on brand promotion activities, create competitiveness in the consumer market in the country.
Real Estate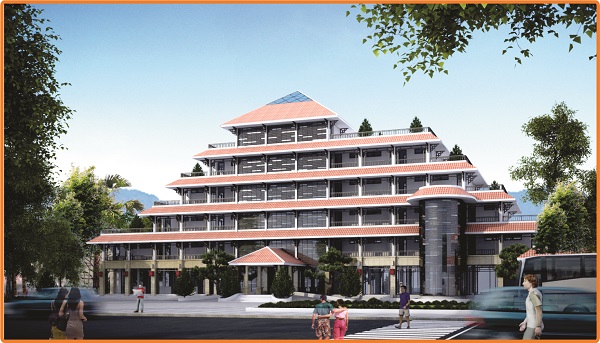 Minh Trung Co., Ltd invests in premium projects such as: Trade Centers, offices for lease, hotels - restaurants and amusenment parks...
Online Shopping

Minh Trung Co., Ltd is a reputable company,have huge trust at Vietnam in the field of import and export, food production and processing of agricultural and forestry products after harvest. The company have many of experienced staffs ...